Genius Tip: Soften Butter Quickly Without Melting It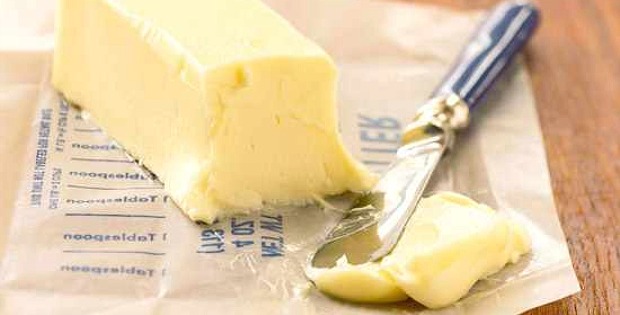 |
We've all been there. You want to bake cookies or some other treat only to realize that you'll need to take butter out of the fridge to soften. You've got the time now and don't want to wait, so what do you do?
If you're like me, you may try softening the butter in the microwave and end up with a half melted mess. In a pinch you may go ahead and just melt the butter, only to discover that the texture of the finished product has been affected, and usually not in a good way.
So what are your options? You can wait for the butter to soften on its own. Or you can use the tips in the follow video from America's Test Kitchen to soften your butter … in under a minute! Genius.