All-Natural Mosquito Repellant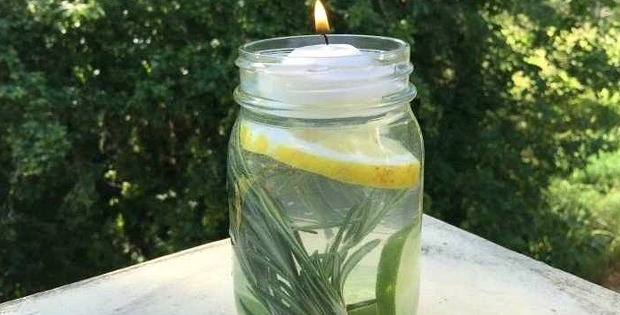 |
Nothing ruins a cookout or relaxing evening on the porch faster than hoards of hungry mosquitoes! This clever DIY mason jar candle is easy to make and a natural repellant. Make several and distribute them throughout the area where you'll be spending your time. Enjoy the lovely scent and a mosquito-free "bubble" to relax within.
This is a simple mosquito repellant that I whip up in minutes and place outdoors five minutes before we go to sit outside. The other common approach is to put Citronella in a mason jar and poke a hole in the top and feed a long wick through.
Find all the ingredients and how-to at somediy.net.